Dare to Be Wild Irish & UK Premiere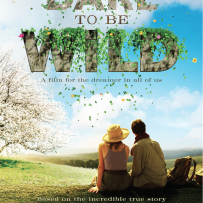 'Dare to Be Wild' had it's Irish premiere at the 'Light House Cinema' in Dublin & it's UK premiere at the Gate cinema in Notting Hill on September 19th & 21st 2016 respectively.

This inspiring film tells the true story of Mary Reynolds, a garden designer from Wexford, who won the 'Chelsea Flower Show' in 2002.

The film asks to us to "throw a lifeline to the wilderness" and to embrace the natural beauty that surrounds us.

Dare to Be Wild!
Vivienne De Courcy and Mary Reynolds speak about DARE TO BE WILD at the UK Premiere in Notting Hill, London:
Vivienne De Courcy – Director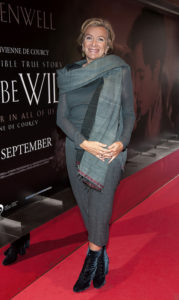 Mary Reynolds – Inspiration behind the film.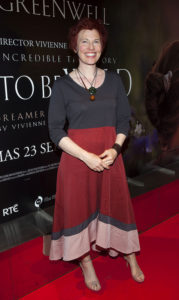 Lorna Quinn – 'Eve' in Dare to Be Wild